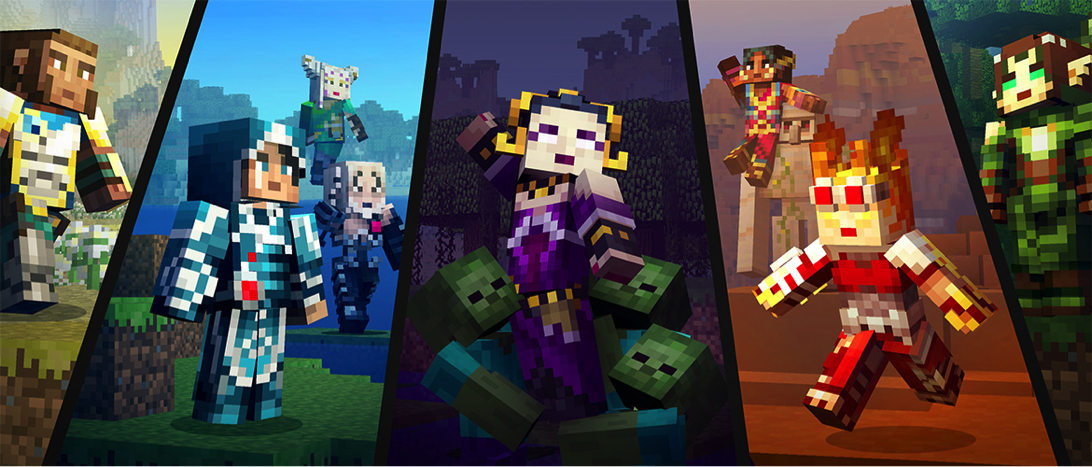 Un nouveau Pack de Skin officiel revisitant les personnages emblématiques de Magic: The Gathering, est désormais disponible dans le plus célèbre des jeux en voxels !
Une vague de monstres et de nécromanciens déferle cette fois-ci en 3D. Le skin pack Magic: The Gathering est désormais disponible sur les versions consoles, Windows 10 et poche de Minecraft. Retrouvez les personnages emblématiques de l'histoire de Magic avec Liliana Vess, Ajani Goldmane, l'archange Avacyn et plein d'autres !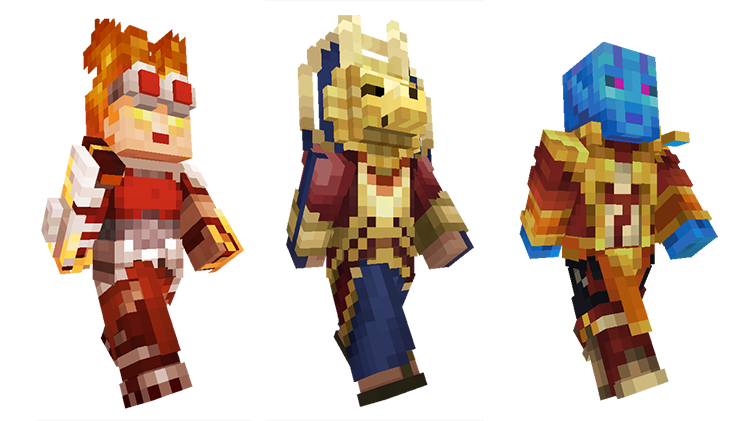 « Le Pack Magic était un challenge intéressant car il visait à réconcilier la complexité du monde de Magic: The Gathering et la simplicité de Minecraft. Ce fut extrêmement gratifiant de voir ces personnages venir à la vie dans notre propre style. Chacun de ces personnages est finement détaillé, il était donc impératif de mettre l'accent sur leurs caractéristiques les plus iconiques pour les rendre les plus reconnaissables possible dans leur version pixélisée. » explique Sarah Kisor – Design Artist chez Minecraft.
https://www.minuitdouze.com/wp-content/uploads/Capture-d'écran-2017-01-10-à-15.01.56.png
335
370
Morgane Falaize
http://www.minuitdouze.com/wp-content/uploads/Minuit_Douze_logo.png
Morgane Falaize
2017-06-01 14:17:10
2017-06-02 14:21:55
Les personnages de Magic: the Gathering envahissent l'univers de Minecraft !